Almaty, Al-Farabi Avenue 77/7, Esentai Tower BC, 11th floor
Eastcomtrans LLP sent the first container train from Kostanay station via Dostyk border station to the Chinese city of Chongqing, loaded with wheat bran.
The train is made up of forty-six 40-foot containers.
These shipments are scheduled to become regular, with up to four container trains per month addressed to China's Shaanxi, Hubei, Jiangxi, Hunan and Sichuan provinces.
As the largest owner of containers and freight wagons in Kazakhstan, Eastcomtrans continues to develop services for the delivery of export products by rail to China.
It is worth noting that despite the "covid" restrictions imposed by the PRC, transporting grain cargo in containers is convenient and economically profitable for Kazakh exporters.
In addition, grain container trains contribute to an increased share of freight containerisation.
Optimal logistics solutions, allow Kazakh exporters to increase volumes and open new target markets with regular deliveries, thus ensuring exports are exported on a regular basis.
If you want to make an order or you have any questions, please write to us.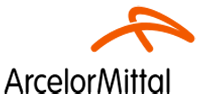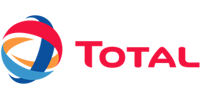 About us
Eastcomtrans LLP is the largest privately-owned rolling stock operator in Kazakhstan.
Contact
050036, Republic of Kazakhstan, Almaty, Al-Farabi Avenue 77/7, Esentai Tower BC, 11th floor
+7 (727) 3 555 111
+7 (727) 3 555 222