Almaty, Al-Farabi Avenue 77/7, Esentai Tower BC, 11th floor
Forwarding
Eastcomtrans LLP provides a full range of services for execution of transportation of goods by rail:
Organization and support of cargo transportation
Payment of railway tariff on the territories of Kazakhstan, CIS countries and third countries
Organization of protection and exchangeable escort of goods
Cargo insurance
Interaction with railway administrations in terms of coordinating plans for the transport of goods and obtaining special conditions for transportation
24-hour supervisory control over the movement of goods
Daily dislocation of wagons along the routeя
Provision of rolling stock for the carriage of goods through the territory of Kazakhstan, CIS countries and third countries
If you want to make an order or you have any questions, please write to us.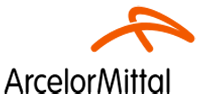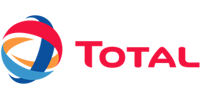 About us
Eastcomtrans LLP is the largest privately-owned rolling stock operator in Kazakhstan.
Latest news
The term of circulation of Eurobonds is extended to 2022.
20 April 2017
---
Exhibition Transport Logistic 2017
31 March 2017
---
The deal on the terms of Islamic leasing
26 February 2017
---
FitchRatings's rating
8 January 2017
Contact
050036, Republic of Kazakhstan, Almaty, Al-Farabi Avenue 77/7, Esentai Tower BC, 11th floor
+7 (727) 3 555 111
+7 (727) 3 555 222