Almaty, Al-Farabi Avenue 77/7, Esentai Tower BC, 11th floor
As part of cooperation between Eastcomtrans LLP and a major global maritime liner carrier, a container train from Kaliningrad to Almaty was dispatched on November 28, 2021.
The shipment of the 62x40ft containers included organisational arrangements at the port of Baltiysk, where cargo from South Korea arrived by sea for the Almaty carmaker.
Baltiysk port technology demonstrates the potential to be an efficient transit hub on container routes from South-East Asia.
Rail transit to Almaty will take no more than 6 days.
Three container trains are already scheduled for December. If service regulations are respected, train dispatches have the prospect of becoming regular.
If you want to make an order or you have any questions, please write to us.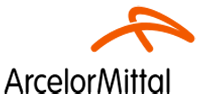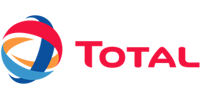 About us
Eastcomtrans LLP is the largest privately-owned rolling stock operator in Kazakhstan.
Contact
050036, Republic of Kazakhstan, Almaty, Al-Farabi Avenue 77/7, Esentai Tower BC, 11th floor
+7 (727) 3 555 111
+7 (727) 3 555 222