Almaty, Al-Farabi Avenue 77/7, Esentai Tower BC, 11th floor
Eastcomtrans, the largest railway operator in Kazakhstan, is expanding its fleet
Eastcomtrans LLP has completed the planned replenishment of its rolling stock with a batch of 500 fitting platforms.
By the end of the year, the total number of fitting platforms will come to more than 2,000, and the containers stock will amount to 2,500 units.
The rolling stock owned by Eastcomtrans LLP is on the rise and demonstrates a high level of financial stability.
The company cooperates with leading enterprises in Kazakhstan, Russia, the CIS, Korea and China by offering its customers the most rational transport and logistics solutions.
If you want to make an order or you have any questions, please write to us.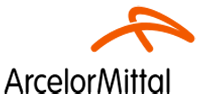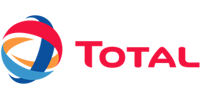 About us
Eastcomtrans LLP is the largest privately-owned rolling stock operator in Kazakhstan.
Contact
050036, Republic of Kazakhstan, Almaty, Al-Farabi Avenue 77/7, Esentai Tower BC, 11th floor
+7 (727) 3 555 111
+7 (727) 3 555 222